How to Effectively Manage Your Time on Twitter
Twitter is a dynamic and powerful social media platform that can be a valuable resource for bloggers, professionals, and businesses. However, its fast-paced and constant nature can make time management on this platform a challenge. If you're looking to maintain an active presence on Twitter without it consuming all your time, here are effective time management strategies.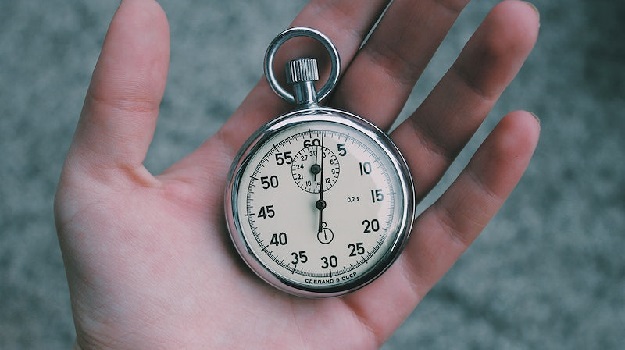 Set Clear Goals
Before diving into Twitter, define your specific goals. Are you looking to increase the visibility of your blog, engage with your audience, or research your niche? Having clear goals will help you focus your efforts and avoid distractions.
Use Content Scheduling Tools
One of the best ways to save time on Twitter is by scheduling your tweets. Platforms like TweetDeck, Buffer, or Hootsuite allow you to schedule tweets at specific times, enabling you to maintain a consistent presence on the platform without being online all the time.
Create Lists to Organize Your Followers
Twitter lists are a valuable tool for organizing your followers and streamlining the reading of important tweets. Create thematic lists that allow you to follow the most relevant people and accounts for your interests or niche. This will help you find valuable content more efficiently.
Set Times to Check Twitter
Instead of constantly checking Twitter throughout the day, establish specific times to do so. It can be once or twice a day, depending on your goals and availability. Set a time limit to avoid falling into the trap of spending hours on the platform.
Schedule Evergreen Content
Evergreen content is that one that remains relevant and valuable over time. Schedule tweets with this type of content, such as helpful tips, guides, or interesting statistics. This approach allows you to recycle content and maintain an active presence without creating new tweets constantly.
Take Advantage of Relevant Trends
Twitter is known for its trends and popular hashtags. Stay informed about relevant trends in your niche and join the conversations when appropriate. This can help increase the visibility and engagement of your profile.
Automate Welcome and Thank You Messages
If you use welcome and thank you messages to interact with your new followers, consider automating them. Tools like SocialOomph or Crowdfire allow you to send automatic welcome messages, saving you time and ensuring that each new follower receives a personalized welcome.
Prioritize Genuine Interaction
While scheduling and automation are helpful, don't neglect genuine interaction. Respond to comments, mentions, and direct messages authentically. Real connection with your audience is essential for building strong relationships on Twitter.
Set Time Limits on the Platform
Twitter can be addictive, and it's easy to lose hours scrolling through the feed. Set strict time limits for your Twitter activity and stick to them. Use timers or alarms if necessary.
Regularly Evaluate and Adjust Your Strategy
Time management on Twitter is an ever-evolving process. Regularly evaluate your results and adjust your strategy as needed. Are you achieving your goals? Are there areas where you can improve efficiency?
In summary, Twitter is a powerful tool to increase the visibility of your blog or business, but time management is crucial to prevent it from becoming a distraction. Set clear goals, use scheduling tools, organize your followers, and prioritize authentic interaction. With effective time management, you can make the most of Twitter without letting it consume your entire day.