Maximizing Efficiency: Integrating Twitter with Marketing Automation Tools
In the dynamic world of digital marketing, integrating social platforms like Twitter with marketing automation tools has become an essential strategy for businesses. This combination offers an efficient way to manage campaigns, engage with the audience, and analyze performance. In this article, we'll explore how integrating Twitter with various marketing automation tools can significantly enhance your marketing efforts.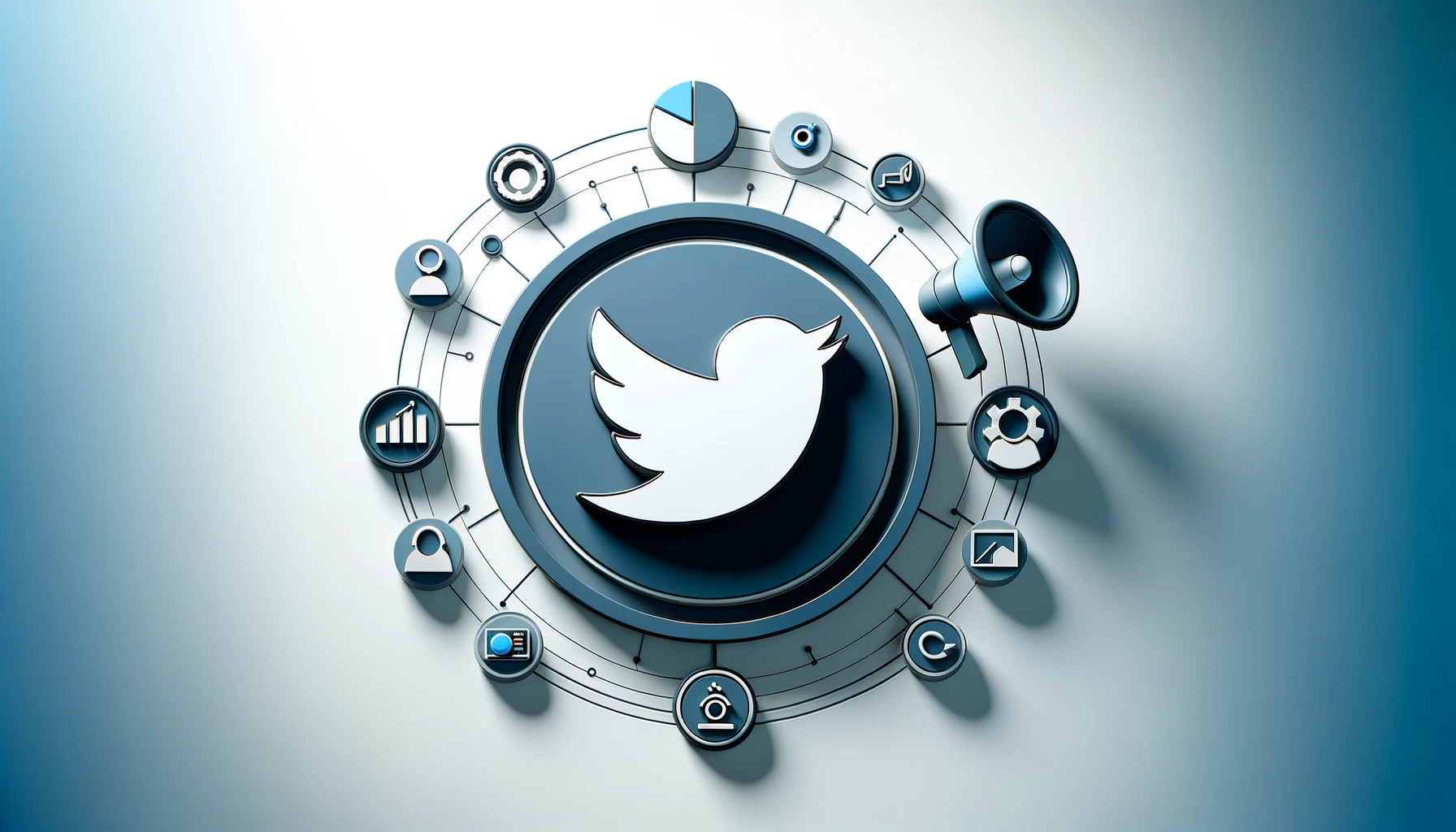 Twitter and Marketing Automation: A Powerful Synergy
Twitter, with its fast-paced nature and vast user base, is an ideal platform for real-time marketing strategies. Integrating Twitter with marketing automation tools allows businesses to post content, track relevant conversations, and respond to customers more efficiently. Tools like Hootsuite, Buffer, and HubSpot offer functionalities to schedule tweets, monitor brand mentions, and analyze engagement, all from a single interface. This integration helps brands maintain a consistent presence on Twitter without dedicating excessive resources to manual management.
Optimizing Advertising Campaigns
Integrating Twitter with marketing automation platforms facilitates the creation and management of advertising campaigns. You can use data from integrated tools like Google Analytics and CRM to more effectively segment your audience for Twitter Ads. Moreover, with automated tracking, you can measure the performance of your campaigns in real-time, adjusting your strategies to maximize ROI. The ability to quickly react to market trends and data is invaluable on a dynamic platform like Twitter.
Enhancing Engagement and Customer Service
Twitter is a critical channel for customer service and user engagement. By integrating Twitter with automation tools, you can swiftly respond to queries, comments, and complaints, enhancing the customer experience. Automation tools enable tracking of specific keywords and hashtags, alerting you to opportunities for interacting with your audience. Additionally, integration with CRM allows you to provide more personalized responses and track the interaction history with each customer.
Data Analysis and Informed Decision-Making
The ability to analyze vast amounts of data is one of the biggest benefits of integrating Twitter with automation tools. These tools provide detailed analytics on the performance of your tweets, audience demographics, and user behavior. This information is vital for informing future decisions about content, posting timing, and advertising strategies. With accurate data, you can adjust your campaigns to resonate better with your audience and achieve your marketing goals.
Conclusion
Integrating Twitter with marketing automation tools is more than a convenience; it's a crucial strategy to maximize the effectiveness and efficiency of your digital marketing efforts. By leveraging these tools, you can improve your reach, engagement, customer service, and data analysis, ensuring that your brand remains relevant and competitive in the ever-changing world of social media.