Practical Tips to Increase Your Organic Twitter Followers
Gaining organic followers on Twitter requires a strategic approach and concrete actions. If you want to enhance your presence on the platform authentically, these practical tips will help you achieve that: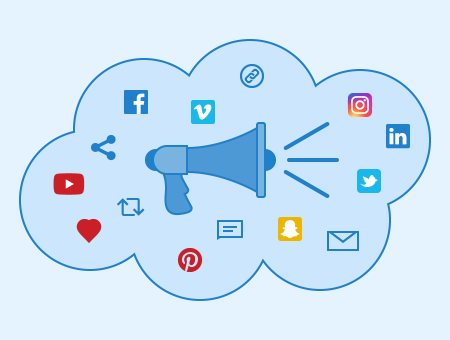 Actively Engage in Relevant Conversations
Don't limit your presence to content posting; get involved in meaningful discussions. Answer questions, provide advice, and share your expertise in conversations related to your niche. By contributing significantly, you'll become an influential figure.
Follow and Collaborate with Relevant Users
Identify and follow influential and relevant users in your field. Interact with them through replies, retweets, and mentions. Also, seek collaboration opportunities, such as interviews or joint publications. This can expose your profile to their followers and attract new followers interested in your content.
Host Chats and Live Events
Twitter chats and live broadcasts are excellent for attracting engaged followers. Organize thematic chats or live events where you can discuss relevant topics and answer audience questions. Announce these events in advance to attract an interested audience.
Promote Valuable Content
In addition to promoting your highlighted tweets, promote your most valuable content, such as guides, infographics, or blog articles. Use Twitter ads to reach a wider audience actively seeking relevant information in your niche.
Use Clear CTAs (Calls to Action)
Incorporate clear and persuasive calls to action in your tweets. Encourage your followers to retweet, share, or comment on your posts. Effective CTAs can increase interaction and visibility for your profile.
Create and Follow Relevant Lists
Create Twitter lists related to your niche and add influential and relevant users to them. Follow and observe conversations within these lists to stay updated on trends and connect with interesting users. You can also consider that other users follow you when you add them to public lists.
Reward Your Followers
Incentivize your current followers to help you attract new followers. Organize exclusive contests or giveaways for your followers and reward those who invite others to follow you. This can generate a snowball effect in growing your followers.
Be a Problem Solver
Identify common problems your audience faces in your niche and provide solutions. Post "how-to" guides or step-by-step tutorials that address specific issues. Users tend to follow those who can help them solve their challenges.
Conduct Polls and Ask Questions
Engage your audience by conducting polls and asking questions. This encourages participation and shows that you value your followers' opinions. You can also use the poll results to create future content that is of interest to your audience.
Conclusion
These practical tips and concrete actions will help you increase your organic followers on Twitter authentically and effectively. Remember that patience and consistency are key, and by offering value, actively engaging, and applying smart strategies, you can build a strong follower base on the platform.